Portraits+
Beautiful portrait photos for everyone!
Portraits+
turns your simple snapshots into
beautiful portrait photos
with a simple touch.
Faces are detected automatically
and a 'Bokeh' effect is added to your image,
hassle free
. Produce a high quality photograph, no expensive hardware required.
It works on any photo you take or select from your library. And the app comes with loads of
filters
to make your
photos truly stunning
.
Try it now!
Universal app
Portraits+ is available for iPhone and iPad.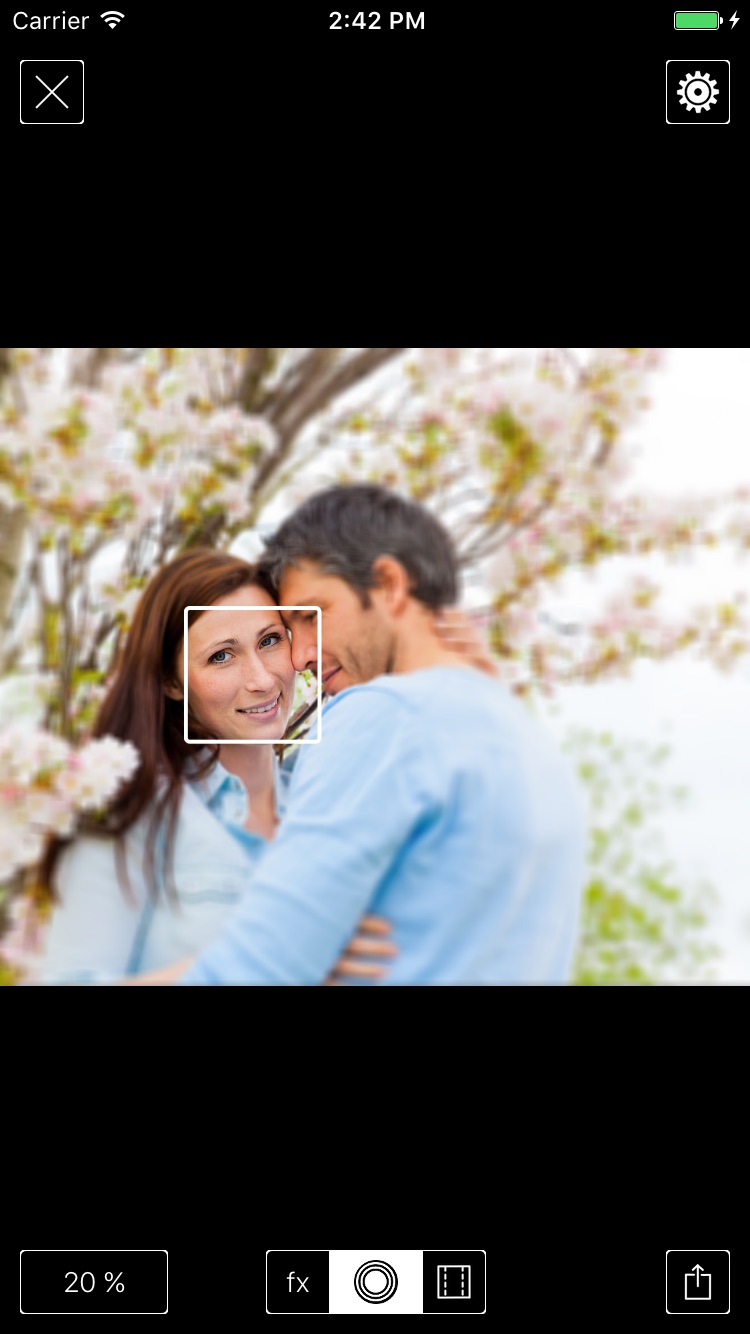 Features